Online Video Feng Shui Consultations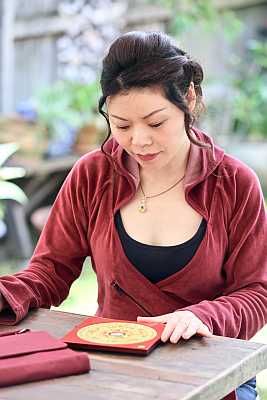 During the Covid-19 isolation time, Mina is offering special deals for online video consultations for Home, Business, and Personal Bazi Psychic Readings.
The fee for a Bazi Psychic reading is $268.
Feng shui consultations for Home or Business are from $550, GST exclusive.
The price depends on the type, size of the property and the number of people who live there.
Please book either by phone or email. Mina will let you know which details are needed. A separate report will be proviuded for the Feng Shui Consultations.
Please email: [email protected]
Or call/text: 0413881898