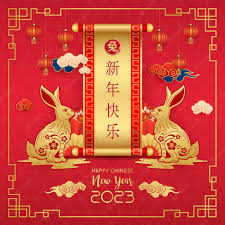 Hi everyone, I hope you have had a good year in 2022, and a better year in 2023!
This year the LNY is on January 22, 2023.
Mina will appear in the following time and locations for public readings as part of the Lunar New Year celebration.
You may check out the sponsor's website to book a spot.
East Village – Zetland (Sponsered by Mirvac)
Sat 14 Jan 11am – 1pm
Sun 15 Jan 11am -1pm
Thu 19 Jan 3pm – 5pm
Birkenhead Point – Drummoyne (Sponsored by Mirvac)
Thu 19 Jan 12pm – 2pm
Rhodes Waterside – Rhodes (Sponsored by Mirvac)
Fri 20 Jan 11am -1pm
Sat 21 Jan 11am – 1pm
Sun 22 Jan 11am -1pm
Chinese Garden of Friendship (Sponsored by Govenment of NSW)
Sun 22 Jan 2pm -4pm
Sun 29 Jan 2pm – 4pm
Sun 5 Feb 2pm – 4pm
The Rock (Sponsored by the Govenment of NSW)
Sun 22 Jan 5pm – 7.30pm
Spice Ally (Sponsored by KensingtonStreet)
Sat 28 Jan 6pm – 8pm