This is the fourth day since my mum passed away. She died at age 82 in Fujian China.
My mother had battled with lung cancer for about five years. We knew the day would arrive, however my world was shocked when the news came.
Mum was a strong person who had to fight for many things in her life. She protected her children and brought us up as best as she could. She was strict on us, and disciplined me in an old way. Sometimes I think her way was a bit harsh. Look back on the jorney I have come through, I'm grateful, she had taught me to be strong and to be responsible. That is part of who I am today.
When we were young, she was the pillar of the family, she was the home of my heart. It was difficult in her time. She went through much hardship.
She was a Chinese herbalist and healer. She healed countless people in her life. She was funny, I remembered the laughter she and family shared in the house.
She was persistent and always interested in learning new things. In her old age, she was almost a computer expert. She was very creative. She used to sew new clothes for us for the Chinese New Year. They were beautiful, and often put big smiles on our faces for the whole year.
When I was a young adult, I moved to Australia and have lived far from her since then. I visited her yearly. She was a good communicator and listener. She gave me comfort and hope when I was in trouble. Her cooking remains the best meals I ever had. Sometimes the dishes were simple vegetables and soup. I asked myself why I couldn't find any food better than hers. I have found the answer: because her cooking had the ingredient of unconditional love.
I'm sad to see her leaving. Sad to see her suffered from sickness. Sad to see her close this life cycle so soon.
I love you mum. May you rest in peace.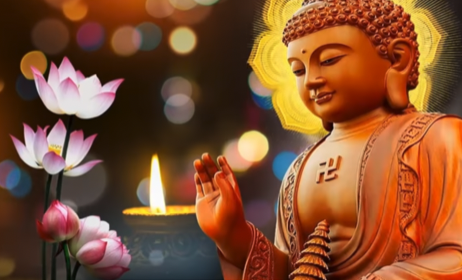 Your beloved daughter: Mina Ruyi Zheng