Feng Shui Artworks for Chatswood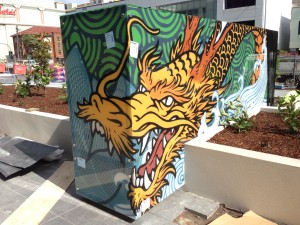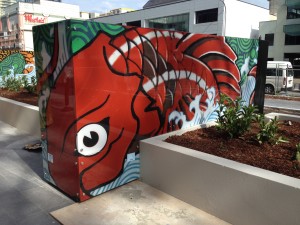 I have had a great honour to work with landscape architect Ross Shepherd for the site artworks for Thirty8 Archer St, Chatswood.
The artworks are finally in place. Look striking. It will be open to public soon. The Dragon and the Dragon Fish symbolise prosperity. Adding lot of positive energy to Chatswood.