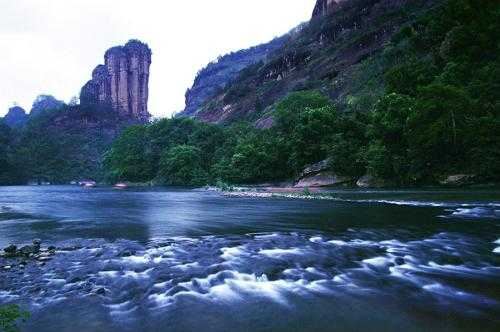 One thing we cannot hold on to is time. Time passes no matter what you do or don't do. The dog year has entered it's 7th month. Before the year disappears completely, I would like to look back and write down something before it is gone from my memory.
Work: My feng shui work has gone through extremely busy and normal time. Late last year and early this year were the times when all my regulars lined up to see me for the new year wisdom, prediction and feng shui updates. Many of them have followed my services for more than a decade. I was grateful to see each of them, and pleased to witnesse the growth of their businesses, careers and families. Work returned to normal from April. I have had more time off since then. In the middle of the year is the time for me to start planning and writing the Feng Shui Almanac for 2019. It will be the 7th year book I have created. My highlight for work so far was in June, one of my clients invited me to New Zealand to feng shui two restaurants and one house. The properties were located in Dunedin and Wellington. I got the chance to visit the beautiful cities which otherwise I wouldn't have stepped on. In addition to this, on the way to New Zealand I was upgraded to business class by Emirate Airlines for free.
Family: Family is import to us. It is the center of happiness. My immediate family are doing well. I have a loving son whom I'm pround of. He is doing year 8. We have received a letter from the school principal to congratulate his achievement for last semester. My husband and I make sure that we spend some qualtiy time together. We went to Canberra for National Music Festival during the Easter, went to Pitt Water Island for music weekend and Went to Brisbane and Byron Bay during the school holidays.
My trip to China 2018: My parents are still living in China. Every year I go to China to see them, and also to study the landform in different part of China. This year my trip was in May. It was earlier than my plan due to the news of health issues with my mum. For people my age, parents are starting to get sick. I had a good time with my mum. Her health is getting better. We visited Wu Yi mountain in Fu Jian. It is a well known mountain in China, famous for the beautiful shapes and winding rivers. The mountain is full of life, like a moving dragon. It has great feng shui and produces wonderful rock tea.
Music: in order to fulfil and enrich our life, we should have good hobbies. I have chosen music as my hobby. The main instruments are piano, and voice. I made time to do lessons and practice. I'm doing grade five piano this year and sing in two choirs, on Tuesday and Wednesday nights. This weekend my Wednesday choir will be going to Blackheath (blue mountains area) to sing. The mountain energy and the fresh air are good for singing.
Review the year, the economy was slow, property prices are coming down, the earth is dry, all as predicted on my 2018 book. In the difficult times, I wish we can leave some positive remarks in our journey.