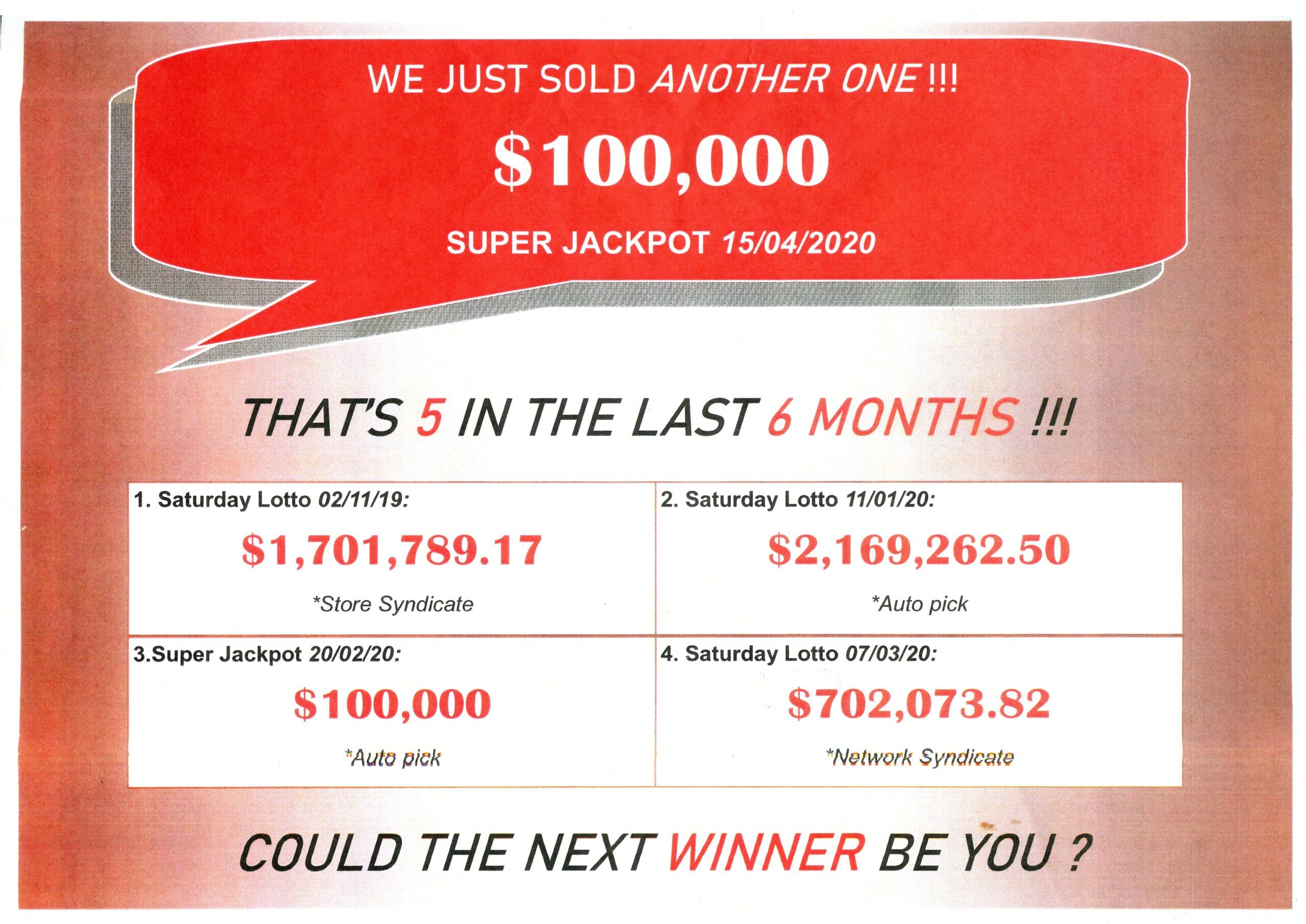 I wish I'm here to annouce that I have won the Jackpot, but no. I do not have the habbit of buying the lottery. However, a few of my regular clients have won the lotteries, some have won the multi million Jackpots. It was incredible.
As a feng shui expert, making people's life better is my pure objective. Even though Lotteries are not driven by feng shui, but a good feng shui set up certainly increases the chance of wining.
Recently, I revisited a Newsagency to do feng shui updates for the shop. My first consultation for the shop was last year, 2019, before the shop renovation. During my first visit, I studied the surroundings of the shop very carefully, and also analysed the Bazi (birthdays) of the owners. The shop is located inside a shopping complex, the Qi flow from the entrance, lifts, and escalaters have a big impact on the shop.
I recommended a new location for the counter, elements, colours and new setups for the shop. Ever since the renovation finished, and reopened on one of the lucky days from my lucky date book, the shop has sold Five Jackpots.
It was a wonderful and great result. Considering the Jackpot Odds in Australia is: 1:8,145,060. With the permision from my client, I can tell you the Newsagency address.
The newagency is at: 20/14-28 Amy St, Campsie Center, Campsie NSW. Hope next winner is you.